I'm definitely a bit late to the party here but I finally made it along to the monthly WP Dundee Meetup, I heard about it earlier this year but between work, life etc I lost track of the meetup schedule.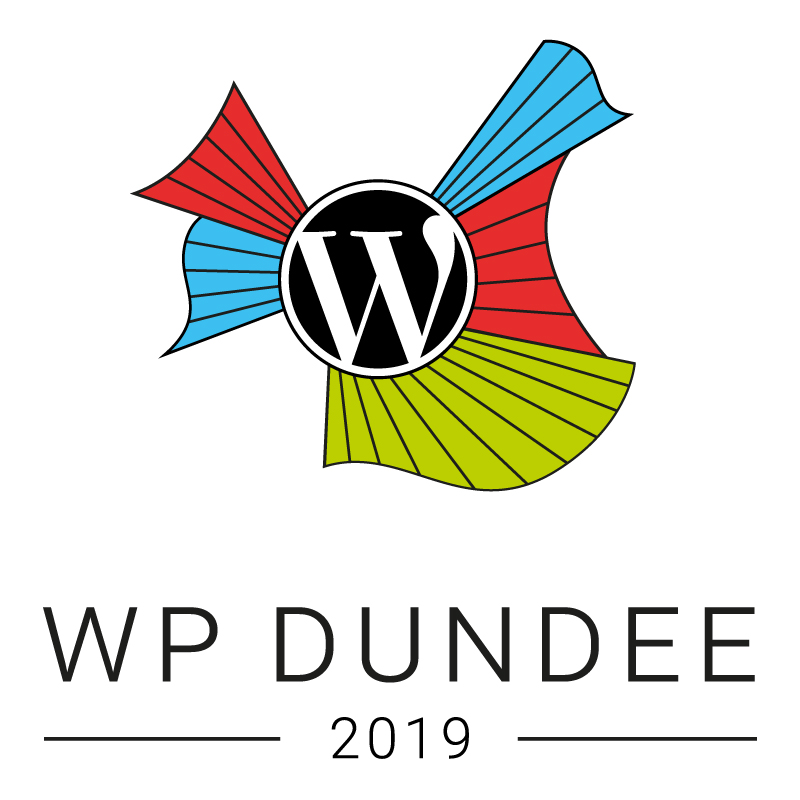 Having worked with WordPress for over 10 years I'm aware that the community surrounding it is an extremely helpful one. Whether you're writing a blog on wordpress.com, you use WordPress for your business website or you develop websites for yourself or other people then you'll find a strong online community with the goal of helping people to use WordPress to the fullest.
Another strength of the WordPress community is that there are many regular informal face-to-face 'meetup' events and also larger WordCamps which are larger conference events with speakers discussing various topics of interest.
I've thought before about trying to get a local WordPress meetup going so it's great that the WP Dundee Meetup is up and running, I'm keen to try and help it grow and increase the amount of people attending. So if you use WordPress in anyway, whether it's for personal use, business, whatever then please consider taking the time to join the Meetup group, follow the @wpdundee twitter account and keep track of the schedule for monthly meetings (at the time of writing the next meetup is scheduled for Thursday Sept 26th).
I look forward to attending and meeting more people who enjoy using WordPress at future meetups!