Panic is a Mac and iOS software company whose software I've used myself or many years. Having followed them online through social media and their blog over the years they've always had a keen interest in gaming (one of my favourite posts was when they made 1980's-esque fake packaging for some of their apps!).
In recent years they've moved into games publishing, "Firewatch" being the first title they supported and more recent the massively popular "Untitled Goose Game".
Last year they announced an even bigger step into gaming with the announcement of their "Playdate" handheld gaming console. It might seem a bit crazy to try and launch an all-new hardware platform (never mind one with a hand crank as part of its UI!) but as in many things Panic does it seems there's a method to their madness.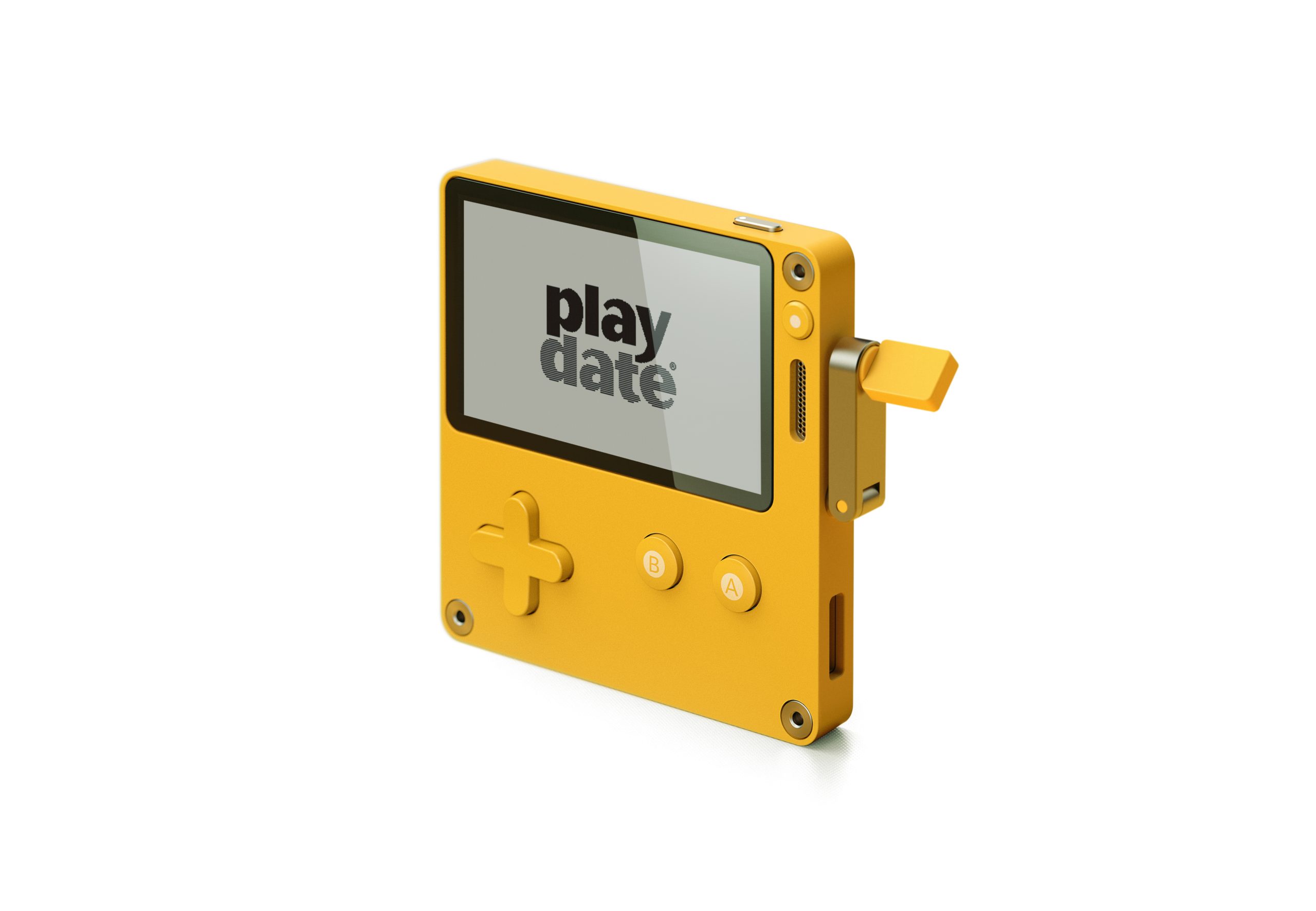 It's due to launch sometime in (hopefully early) 2020, I'm looking forward to getting my hands on one of these. I'm a huge fan of Game Boy and retro tech so the aesthetics and design for the Playdate look pretty awesome to me!
Go read the full Playdate FAQ to get all the details about it. Also Edge magazine issue #333 has a great interview / sneak preview of it.