I was just reading the recent post on Cameron Moll's website about the first domain name he registered, it set off a discussion in the comments about people's early website design. It reminded me of a bunch of my early web designs, I enjoyed the nostalgic reminder so I went and had a look at some of it. I'm fortunate to have stayed a part-time employee since I graduated art college in 1997 so all of the stuff I did whilst a student / intern there is still there.
Here's a few choice items I enjoyed looking at:
Suburbia:
http://www.personal.dundee.ac.uk/~rjcurran/
Suburbia as a name was kicking around in my head way before this blog came into being as you can see from this site under my personal webspace at the college.
Red dust, Roadtrains and redbacks:
http://www.personal.dundee.ac.uk/~rjcurran/australia/index.htm
This was a travel diary I wrote whilst in Western Australia for the first time. This predates the term 'blog' so it's a 'travel diary'!
Websight
http://www.dundee.ac.uk/tvimaging/tba3/welcome2.htm
This was a site designed for my class at college, it was originally very bright with multi-coloured textured graphics (photoshop filter overdose!). After a while I changed it to this monotone version after I grew tired of the colours! Click on the OK button to enter, then click on the 'Enter the body' link to meet all my classmates. Ah the memories!
Time flies when you're having fun…
I can't believe it's been almost 10 years since I graduated and almost 12 years since I first designed a website!
In case you're wondering about the title of this blog it's a quote from a writer called Ben Okri who I read a lot around the time I was at college, I came across the following image whilst looking through these old websites:

For Grandma:
According to my Mother-in-law my "Website needs more Nat pictures, less computer stuff"! So, for her here are a few pictures of my daughter Natalie to end this post, these are from 21st Nov 2003 – just to keep with the nostalgic tone of this post!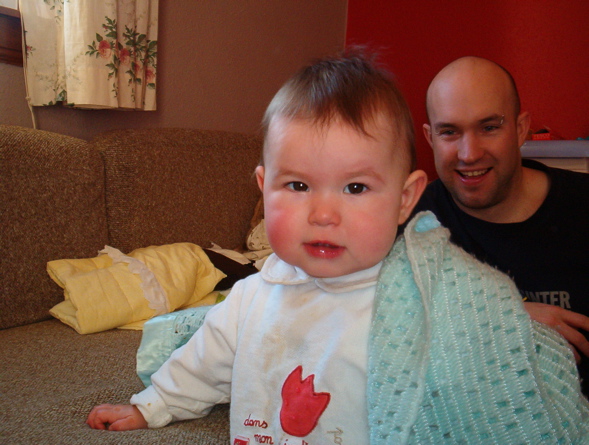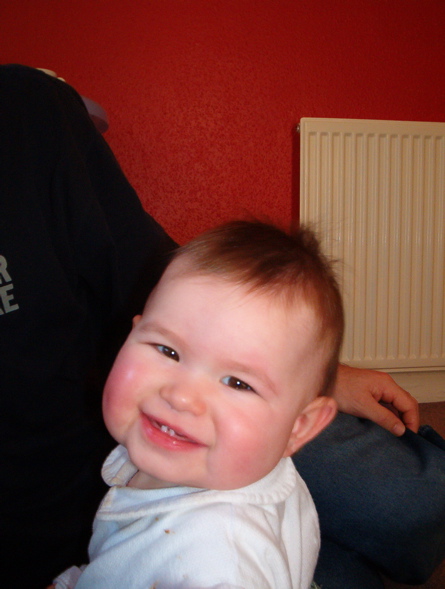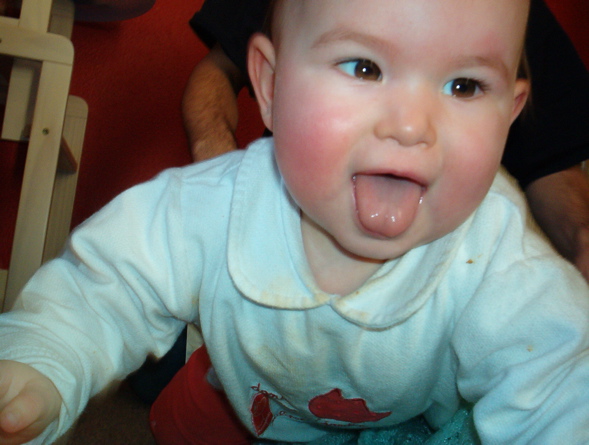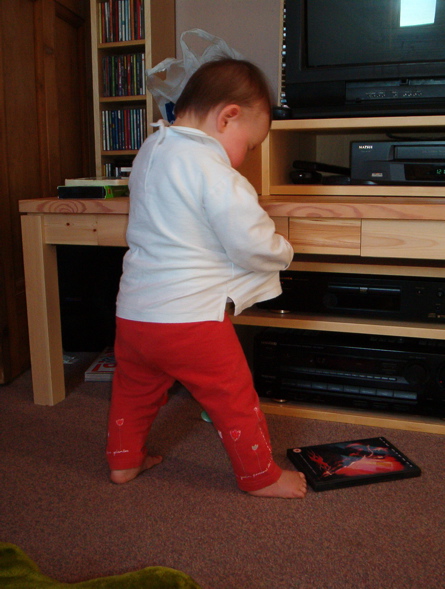 ~Rick